Small Soldiers Wiki is a collaborative wiki about the film and spin-offs of Small Soldiers dedicated to the memory of Phil Hartman. This wiki encourages Small Soldier fans alike or anyone else who is interested to help create or edit any article about the characters, storyline, elements and more.
In fact, you will find all the information in the saga Small Soldiers. This will help us all work together to eventually have a wiki bursting with facts and knowledge about the topic. Check out the FAQ to help you get started!
Meet the main characters (Click a picture to go to their page)
Quick Links
Main Article: Small Soldiers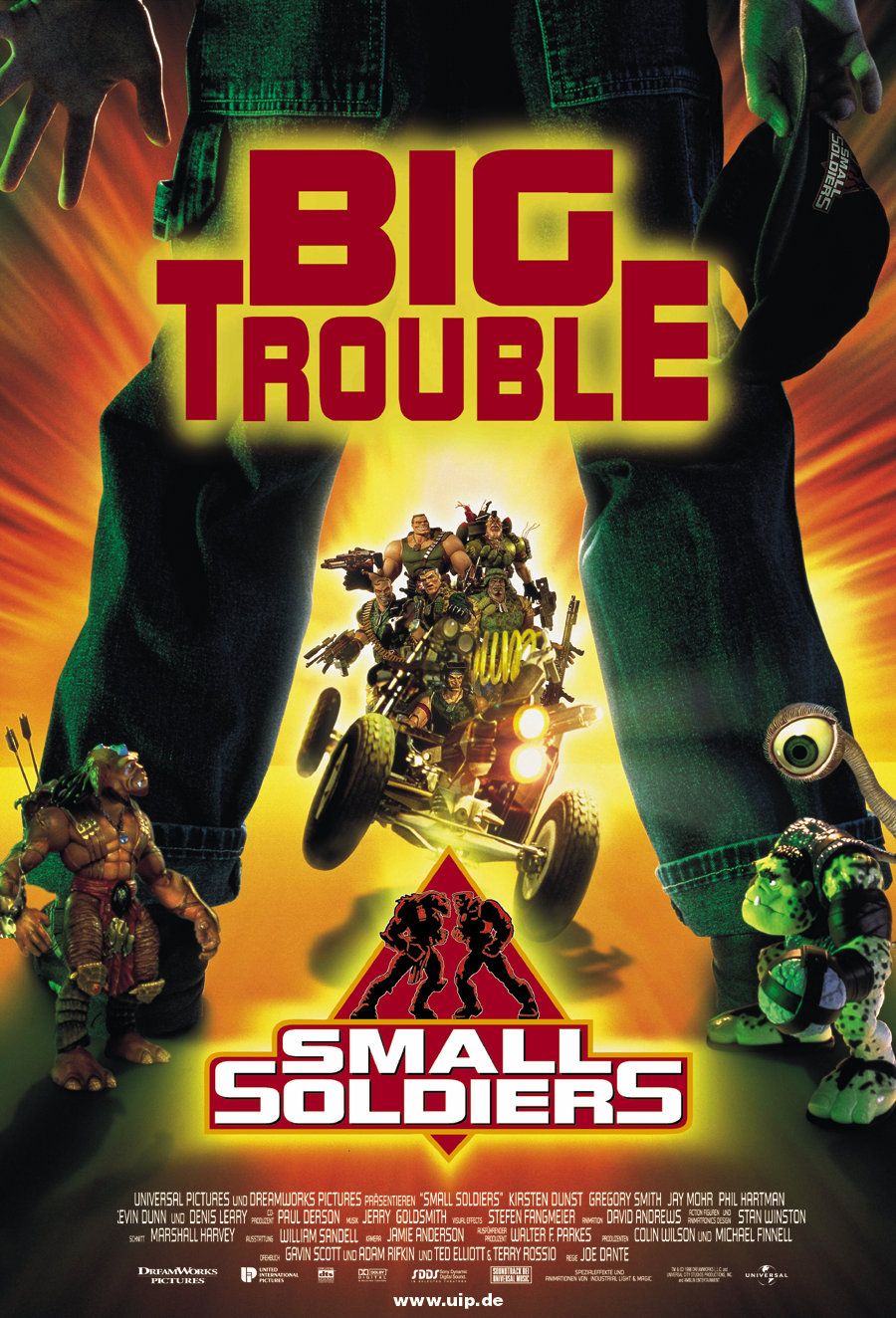 Ad blocker interference detected!
Wikia is a free-to-use site that makes money from advertising. We have a modified experience for viewers using ad blockers

Wikia is not accessible if you've made further modifications. Remove the custom ad blocker rule(s) and the page will load as expected.